You see that an email was sent to a customer from a particular campaign and would like to find out why. Thanks to Remarkety's in depth reporting, this is easy to do. 
Here is how:
1. Click on the funnel to open the report for a campaign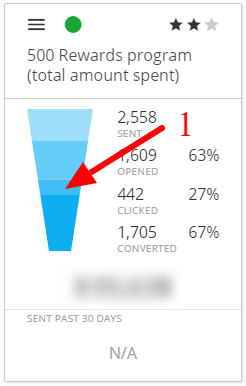 2. Search the email or name of the customer
3. Click on the customer's email address highlighted in blue and you will see a timeline of the contact's email engagement as well as info on why the email was sent to this particular customer. 

4. In this example we can see that the customer received the campaign because they had previously places 1 or more orders but had not made a purchase in 180-210 days.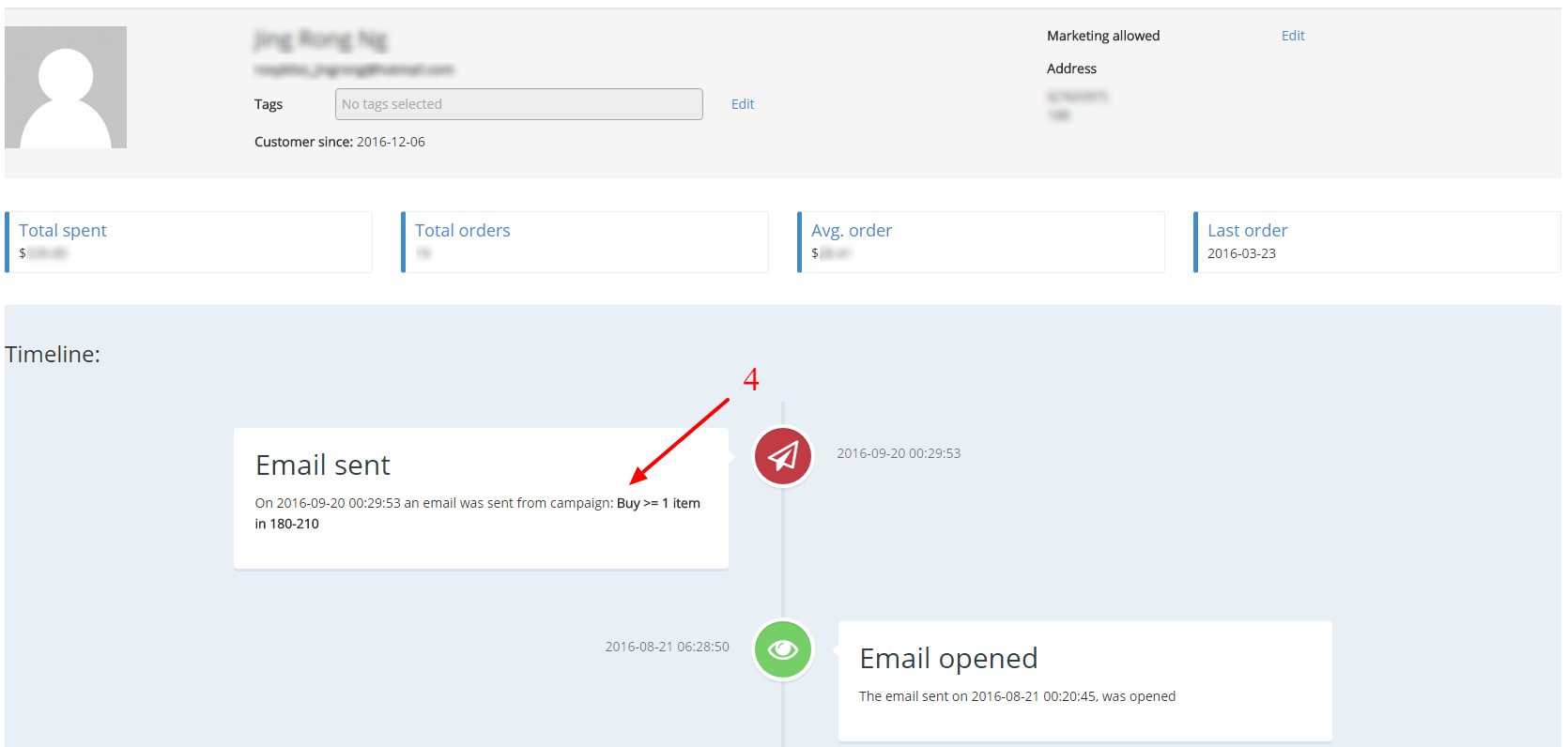 You can double check the information you see in your store's admin. In this example, you would find the order in your store admin and look at the status change history.
Watch our step-by-step tutorial here:
If you're still unsure why an email has sent to a particular customer, please feel free to contact support@remarkety.com. 
Thank you, 
Remarkety team