Yes, Remarkety does integrate with Google Analytics. You can add Google Analytics to campaign links under your account settings page. To do this you will: 
1. Click the gear icon on the top right of your dashboard
2. Go to the General Settings tab
3. Check the box "Add Google Analytics Campaigns to Links"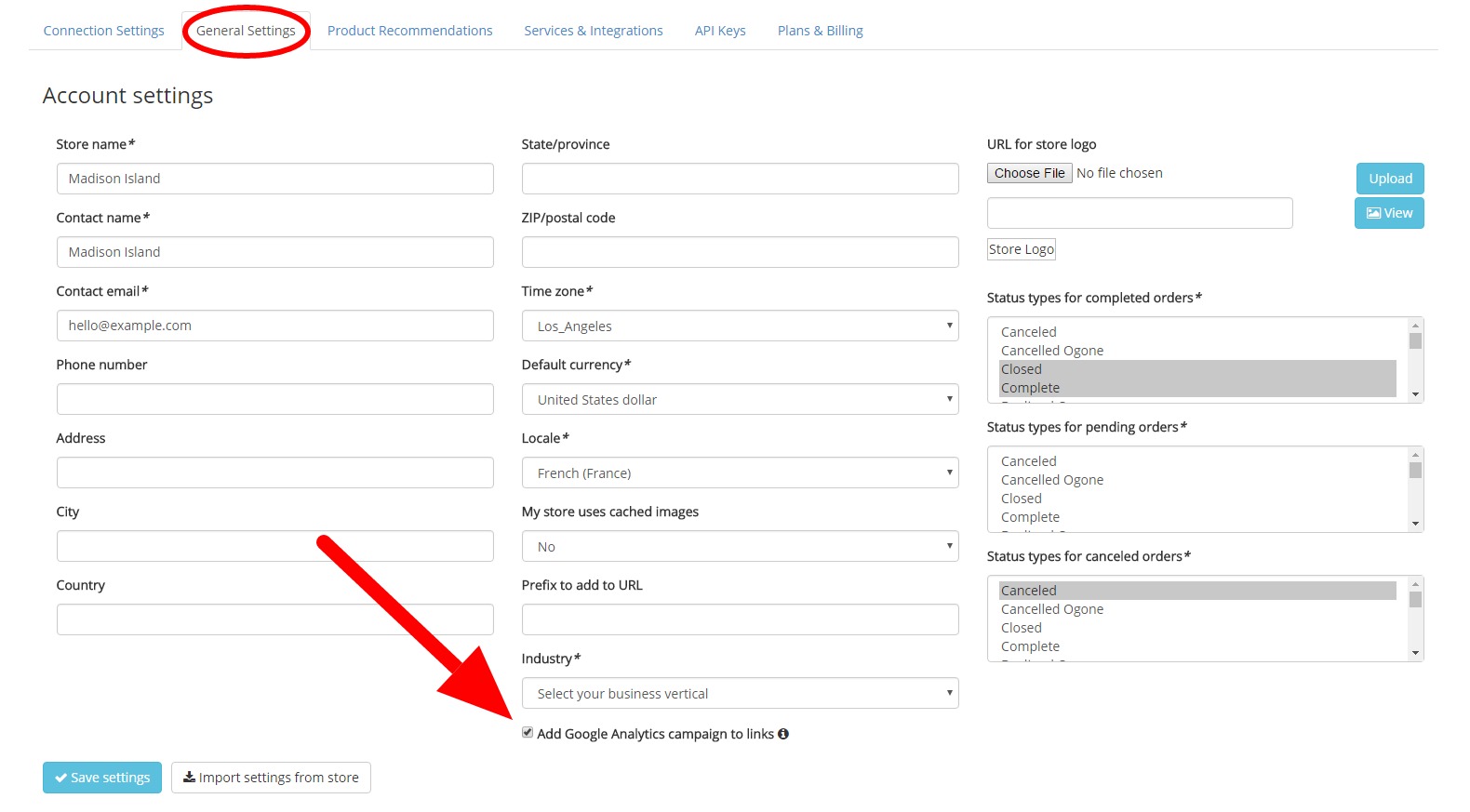 Remarkety automatically adds UTMS for all campaigns with:
Source - Remarkety
Medium - Email
Campaign - Name of the campaign.
Note: You can override any of these by setting the utm parameters yourself in the link Url, for example: