Remarkety can generate the dynamic coupons automatically that are created directly in your Woocommerce. These coupons are then assigned to specific customers with the magic touch of email personalization. The steps below will show you how to set up personalized coupons in your automated email campaigns. 
Step 1 - Open the campaign you'd like the send personalized coupons through. The first page will be the setup tab where you will find the coupons section. Select "Personalized Coupons". 
Step 2 - Fill in all the coupon settings and details to your preference.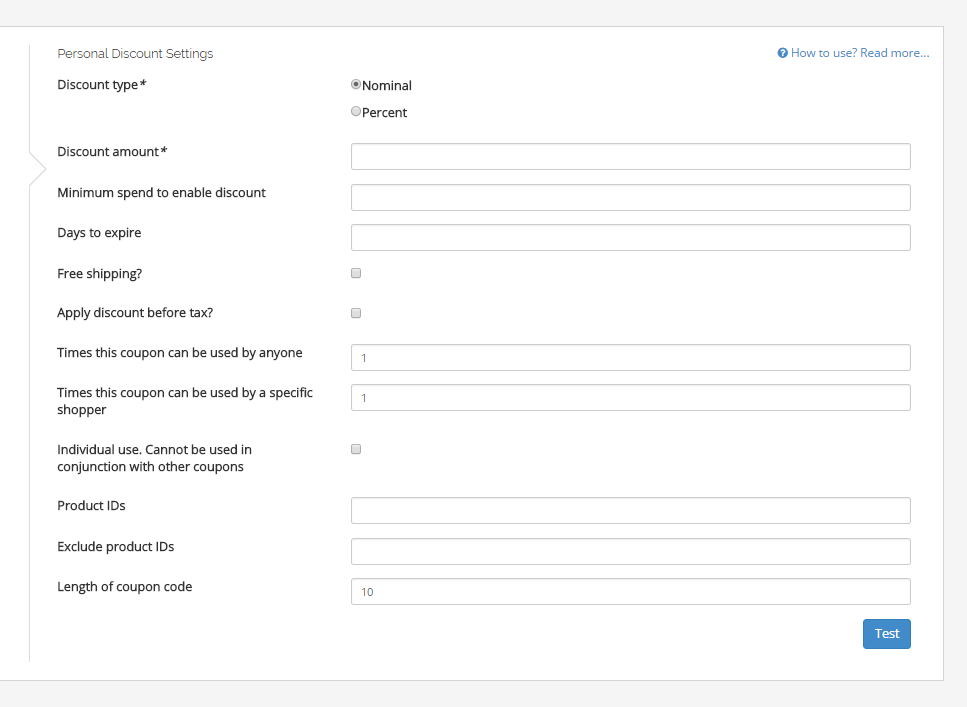 Step 3 - Once you've filled in these details, click "Test" to automatically generate a dynamic coupon. You can check your Woocommerce to see that the coupon was created.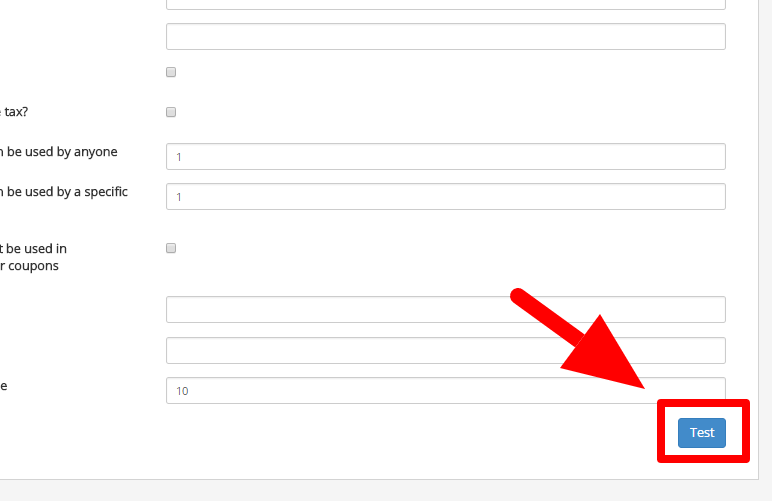 Step 4 - Navigate to the design tab of your email and add a coupon block to the content. Change style and formatting as you like.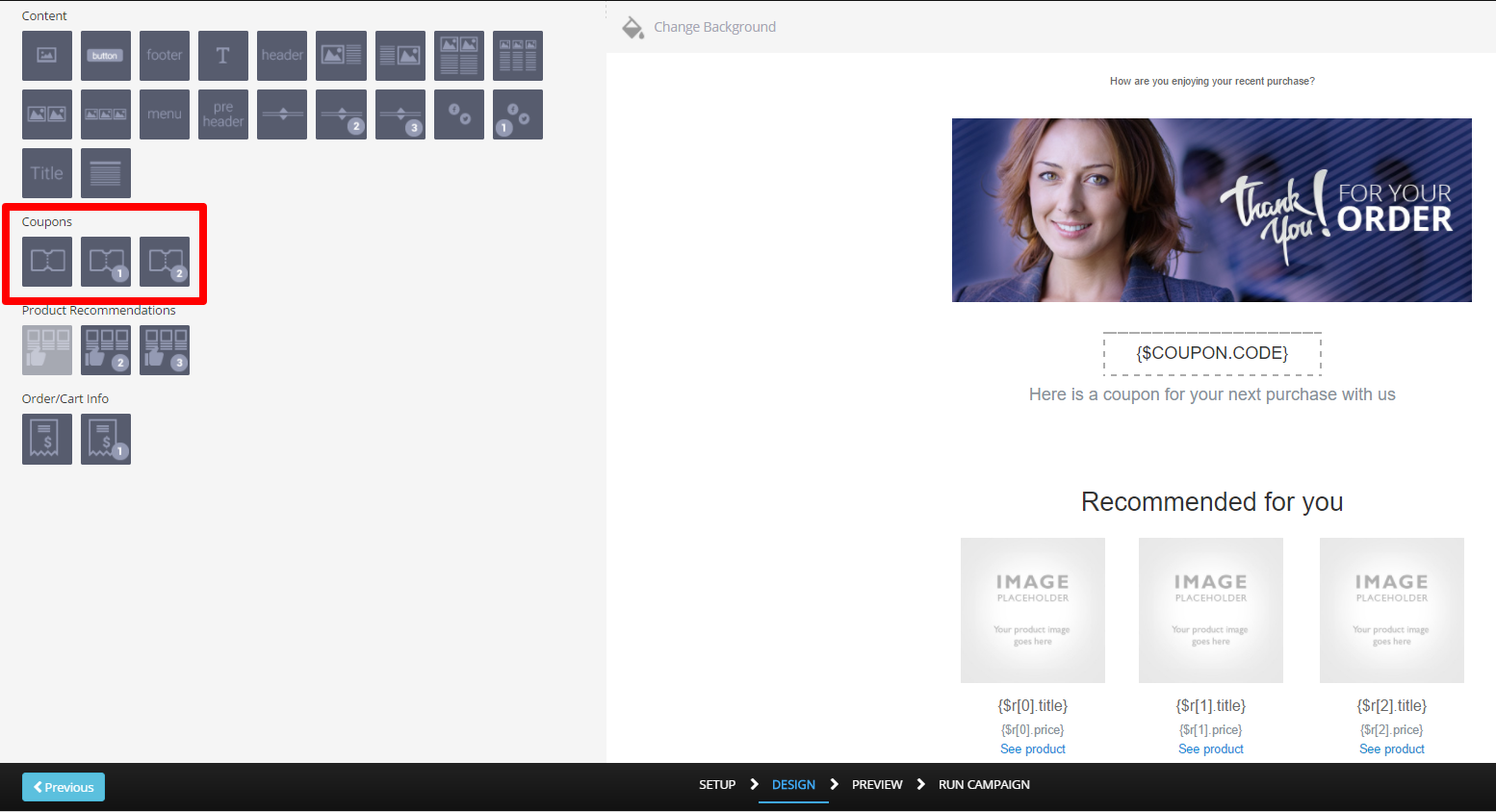 All set! 
If you have any questions please feel free to email us at support@remarkety.com. 
Thanks!
Rachel